Monthly Specials
Payments are for those putting down Wedding Deposits and purchasing LML Monthly Specials
LML's Back to School Beauty Academy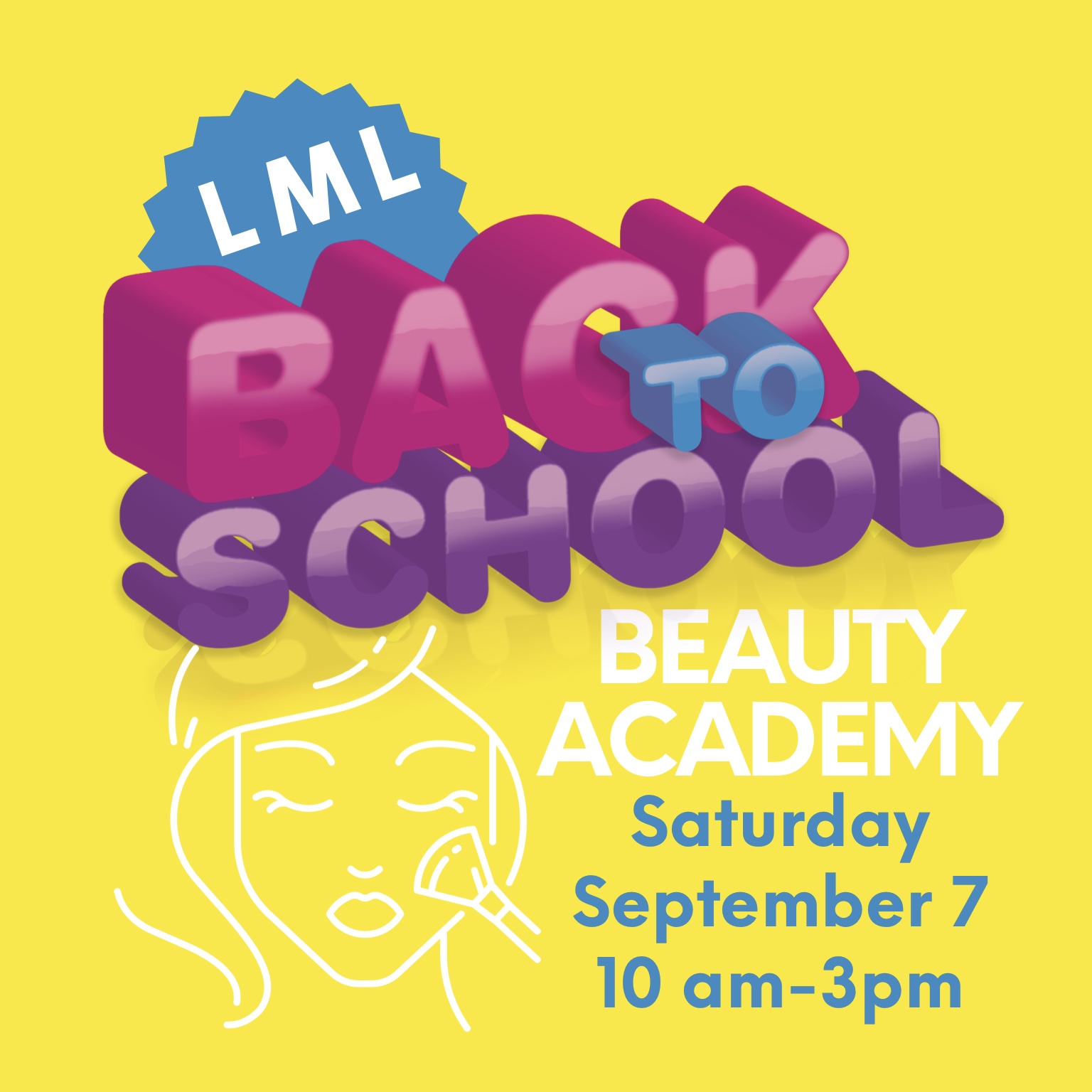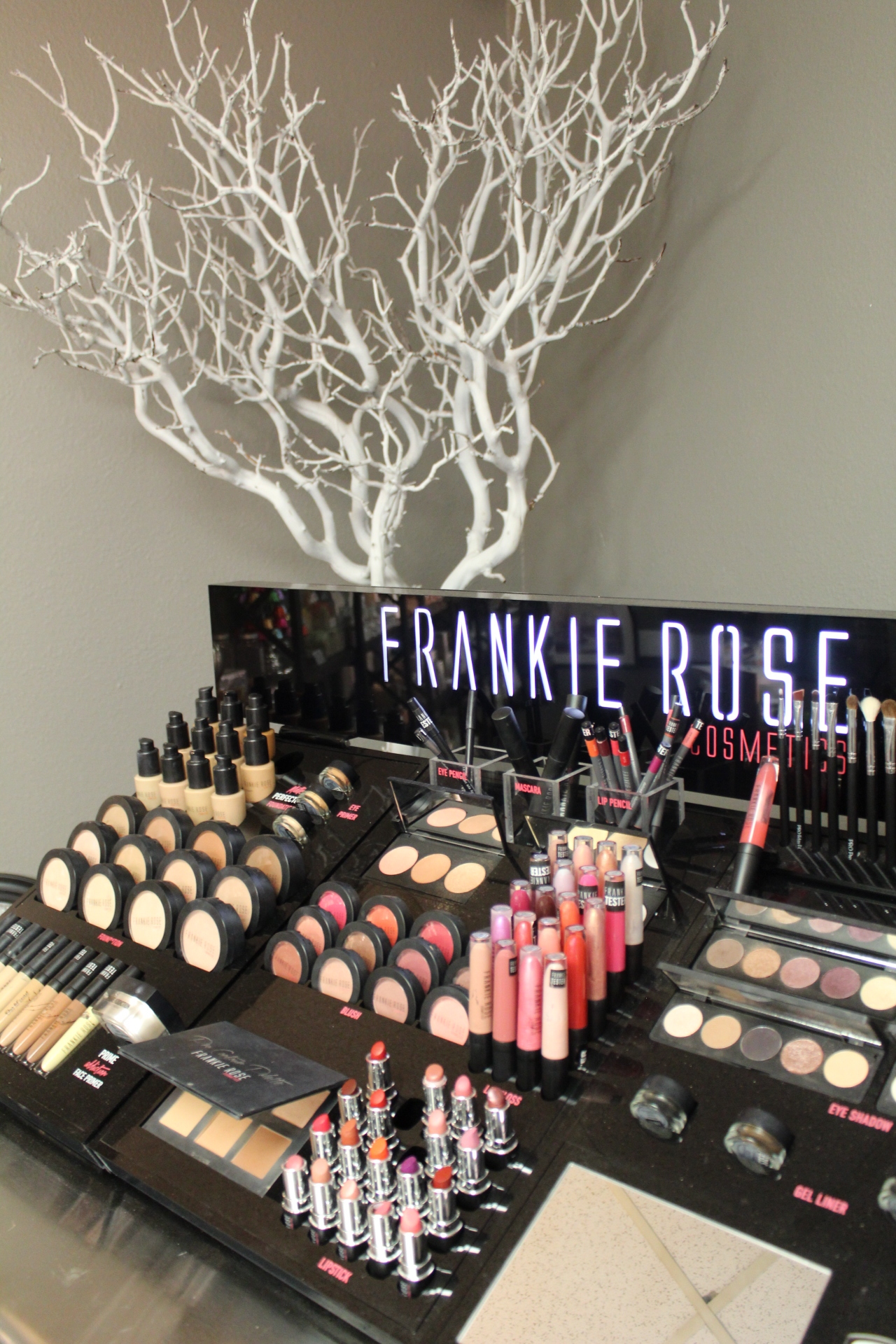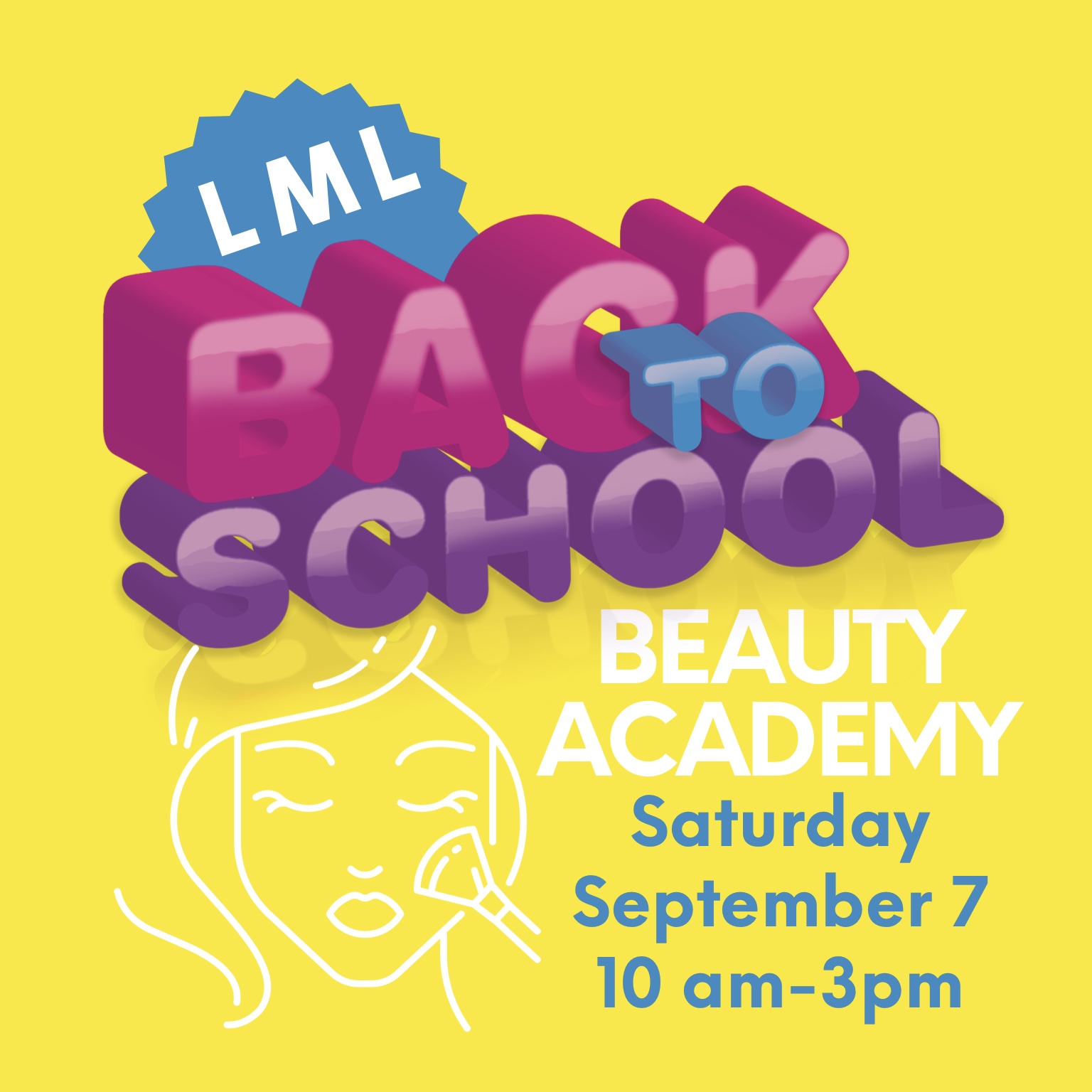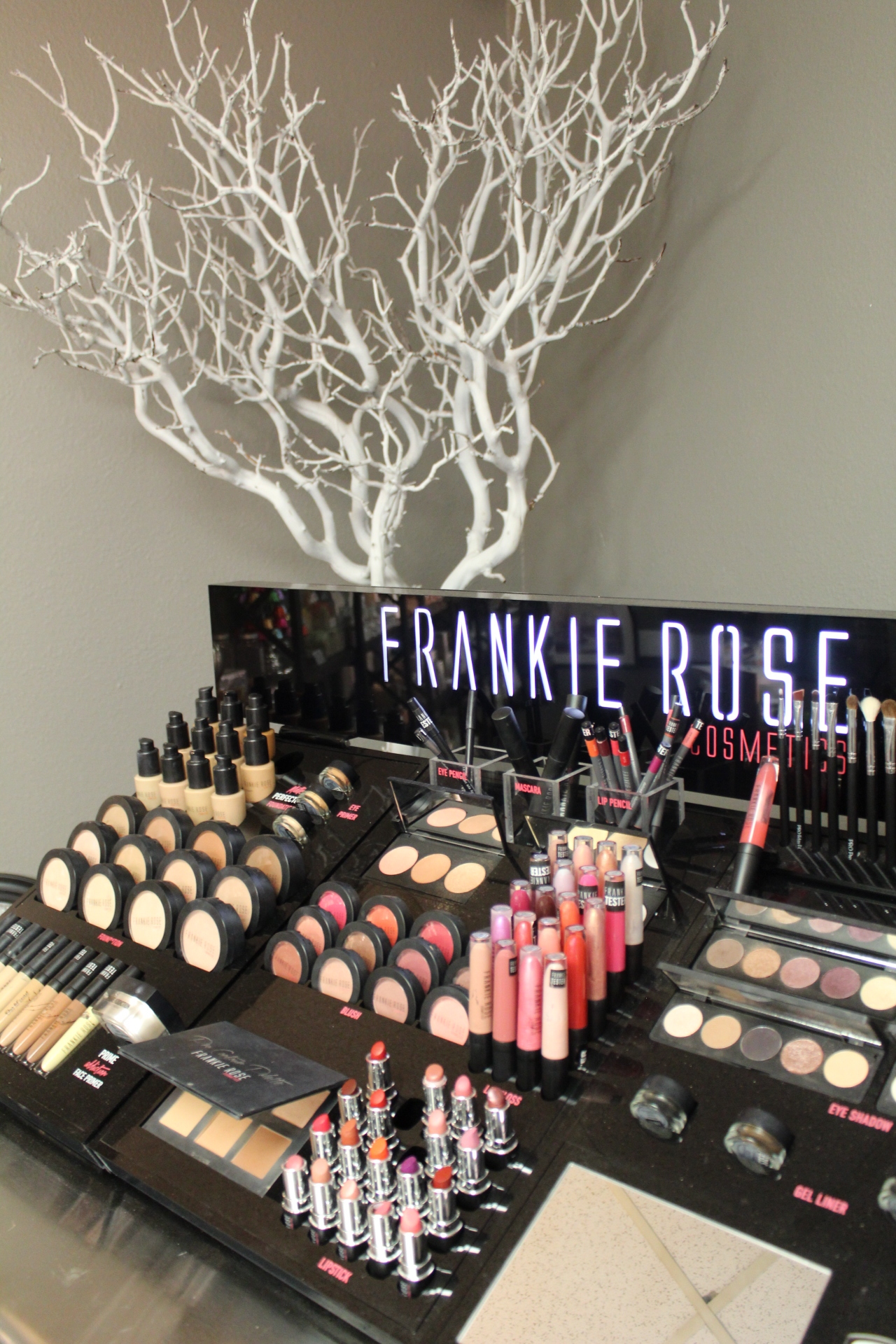 LML's Back to School Beauty Academy
Back to School Beauty Academy
Saturday, September 7th
10:00 am - 3:00 pm
Space is Limited
$199
10:00-11:30- All About Skin Care
11:30-12:15 Lunch Provided by LML
12:15 - 2:15 - All About Makeup Application
2:15 - 3:00 Personal Product Selection & Questions
Do you have questions about beauty? Skin & Makeup go hand and hand. Let's learn together at LML in our Back to School Beauty Academy. This is a 1 DAY class for non-professionals. Women wanting to learn some new skills and feel more confident!
What does the class include?
1 1/2 Skin Class with use of all of our retail skin care products to try! You will be giving yourself a facial as Lindsay goes over the importance of skin care, steps of a home routine and why pick the right products is essential to hit your skin care goals. Everything from skin type and condition to the difference between different types of exfoliation.
After we have enjoyed learning bout our skin we will break for lunch provided by LML. Let us know if you have any dietary restrictions.
After lunch we will continue with a 2 hour makeup class. You will do your makeup along with the lesson. You can ask questions along the way and learn all the tips Lindsay has for enhancing your natural beauty. Primer, Foundation, Concealer, Eyes, Brows, Contour, Highlight, Lips, Lashes and more!
After the makeup class we can help you find the products that are best for you and set you up with a great skin care home routine and help you find the makeup that matches you perfect!
These are some great skills you can use for years to come. Whether you are a makeup & skin beginner or you just want to change up your current routine, this class is for you.
Most classes have a great mix of age groups!
We ask all participates be over the age of 18 for this class.
You will receive 15% OFF
of all Skin Care and Makeup products
purchased at the end of class
&
you will also receive a bonus gift from LML!
Products used in class:
Eminence Skin Care
DMK International Skin Care
Frankie Rose Cosmetics
Chella Beauty
& More
Bonus Gift:
Free 30 Min.
Facial Treatment
[must be used within 30 days of class]
We want self care to be important. Enjoy this 30 min. Free Facial as a part of signing up for our
Back to School Beauty Academy
7 Days notice to receive a refund so we can allow time for someone to fill your space.